Contact Brian Gilliland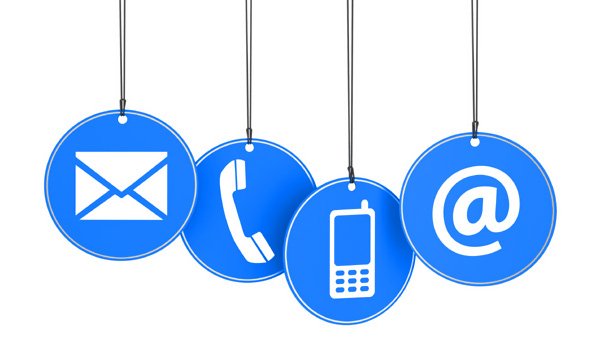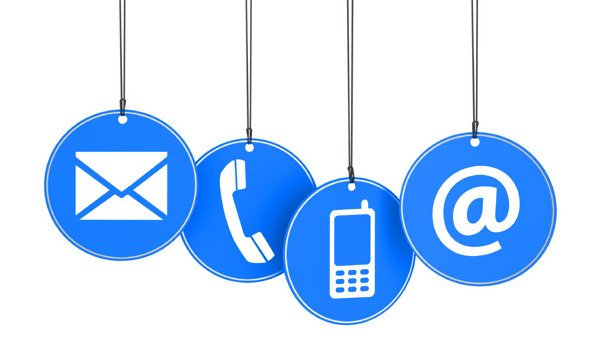 Contact Us @ Revenue Accounting, LLC
As always, we at Revenue Accounting are interested in your opinions, questions, comments…good or bad…so please feel free to contact us. We will do our best to address any issues that you may have. It goes without saying that we enjoy your enjoy your patronage, and look forward to seeing you again. Whether you are a frequent client, or you are a first time client, we will strive to provide you with excellent service, a comfortable atmosphere, and a fair price!
Sincerely,
Brian Gilliland, CEO
Revenue Accounting, LLC
535 N. Reynolds Rd., Suite 102
Toledo, OH 43615-5256
Phone on – 419-537-1794
Your questions are always welcome.