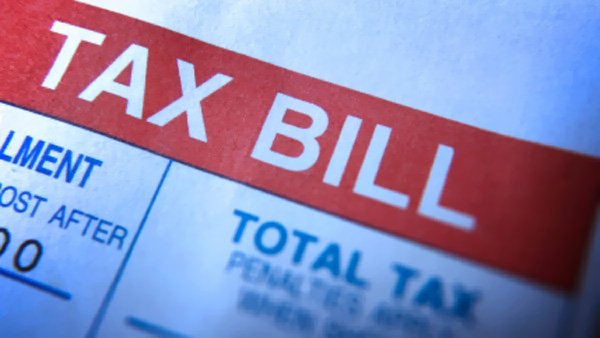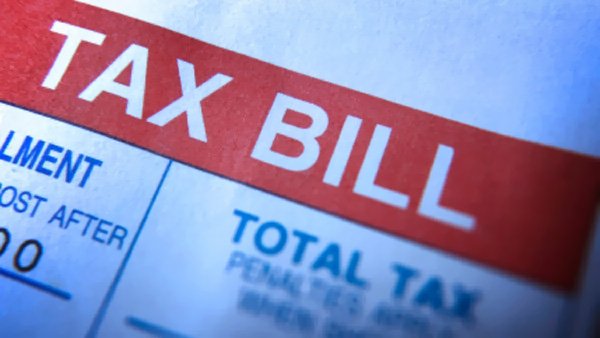 Property Tax Due Date Extended
Toledo, Ohio
January 25, 2015
The deadline for Lucas County property owners to pay their first half real estate taxes has been extended to February 02, 2015.
Treasurer Wade Kapszukiewicz said first half taxes are normally due January 31, but that day falls on a Saturday, when the office is not open. Real-estate bills must be postmarked by February 22 to avoid a penalty.
Taxes can be paid in person at the treasurer's office, on the 5th floor of One Government Center, 8:00 a.m. to 5:00 p.m. Monday through Friday, or at KeyBank, Genoa Banking Center, State Bank and Trust, and First Federal Bank.
For more details, please see the following link:
http://www.toledoblade.com/local/2015/01/26/Lucas-County-extends-property-tax-deadline.html